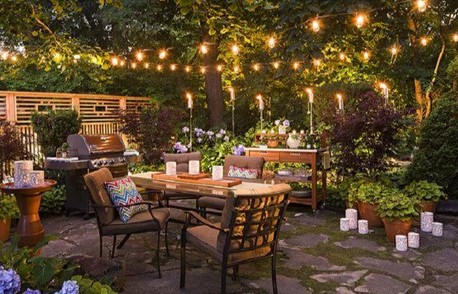 You need speakers to make your party a success. You can certainly provide music for small groups of friends using any of the thousands of portable Bluetooth speakers on the market. However, we have excluded these speakers from our list and instead focused on speakers that are suitable for parties of 50 to 150 people.
If the only thing you want in a speaker for your party is "loudness," you will be better off reading our article about the loudest Bluetooth Speakers on the market. The speakers in this list have great bass and are loud. But they also include features that will help you throw a party to remember. Party speakers are more likely to have features like LED lighting effects or party chaining, where multiple speakers can be paired together for greater coverage.
How to Choose the Best Party Speaker
You'll find some overlap between this article and the reviews we have done on the best karaoke systems, best tailgate speakers, and portable PA systems. These speakers were chosen based on the criteria listed below. In our poll, tell us what features you consider most important.
What are the Qualities of a Great Party Speaker?
Basses, lots of bass

Batteries that can last all night

Loud enough to disturb the neighbors

Bluetooth connectivity is available

Be Rugged and Resistant to Water

Karaoke Microphone Input Option

Have flashing lights
This article was written by a lighting specialist at LD lighting. LD Lighting was Established in 2017 and is located in Central Florida, LD Lighting offers services in screen enclosure lighting, pool lighting, outdoor entertainment, and landscape lighting systems. We promise to give you the best quality of work and bring your ideas to life.